Transcriptions and Captioning
TranscriptionWing is an audio transcription company that specializes in providing quick, low cost transcripts that meet any budget. Our easy-to-access platform, along with our unique proprietary tools, help make your transcription experience seamless.
---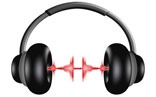 ListenLink™
ListenLink™ is a proprietary tool that eliminates the hassle of manually going through a recording to find those inaudible portions. With a simple click, you are directed to the segment of the audio where crosstalk or unintelligibles appear in your transcript. Best of all, it's free!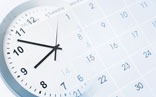 Turnaround Times
Meeting deadlines will no longer be a problem. TranscriptionWing offers several turnaround times guaranteed to fit any need. If you need something back the same day, our Rush delivery will have your transcript ready in four hours! On a budget? Our Economy pricing is one of the lowest in the market.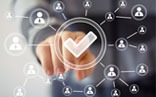 Customizable
We understand that each client has different transcription requirements. Our platform makes it easy for clients to select their preferred delivery times for each recording, as well as to leave detailed instructions for each file. We deliver output in Microsoft Word format, but if you have a special template or desire a different output, let us know and we'll do our best to accommodate your needs.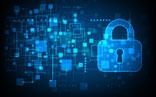 Security
In a digital world, information is power, and information in the wrong hands spells disaster. That's why at TranscriptionWing, we make safeguarding your data a priority. Recordings and transcripts are stored, not through a third-party provider, but in our own secured platform.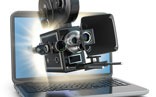 Video Captioning
TranscriptionWing caters to all audiences. Adding captions to your videos helps to not only capture a wider audience, but also makes your videos more searchable and thus drive traffic to your site. Viewers will also be able to grasp the content of your videos better.