Blending Technology and People
to Create Excellent Service
Providing solutions for companies like: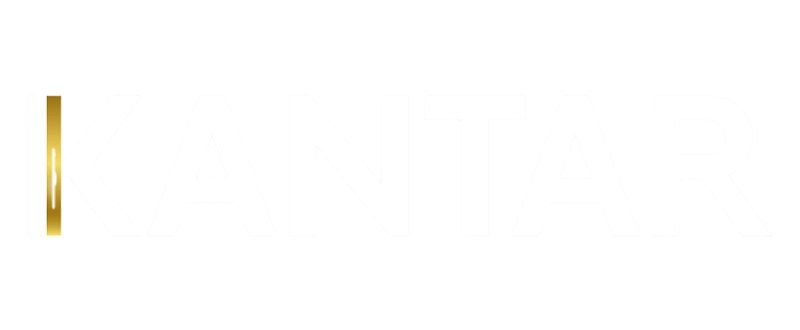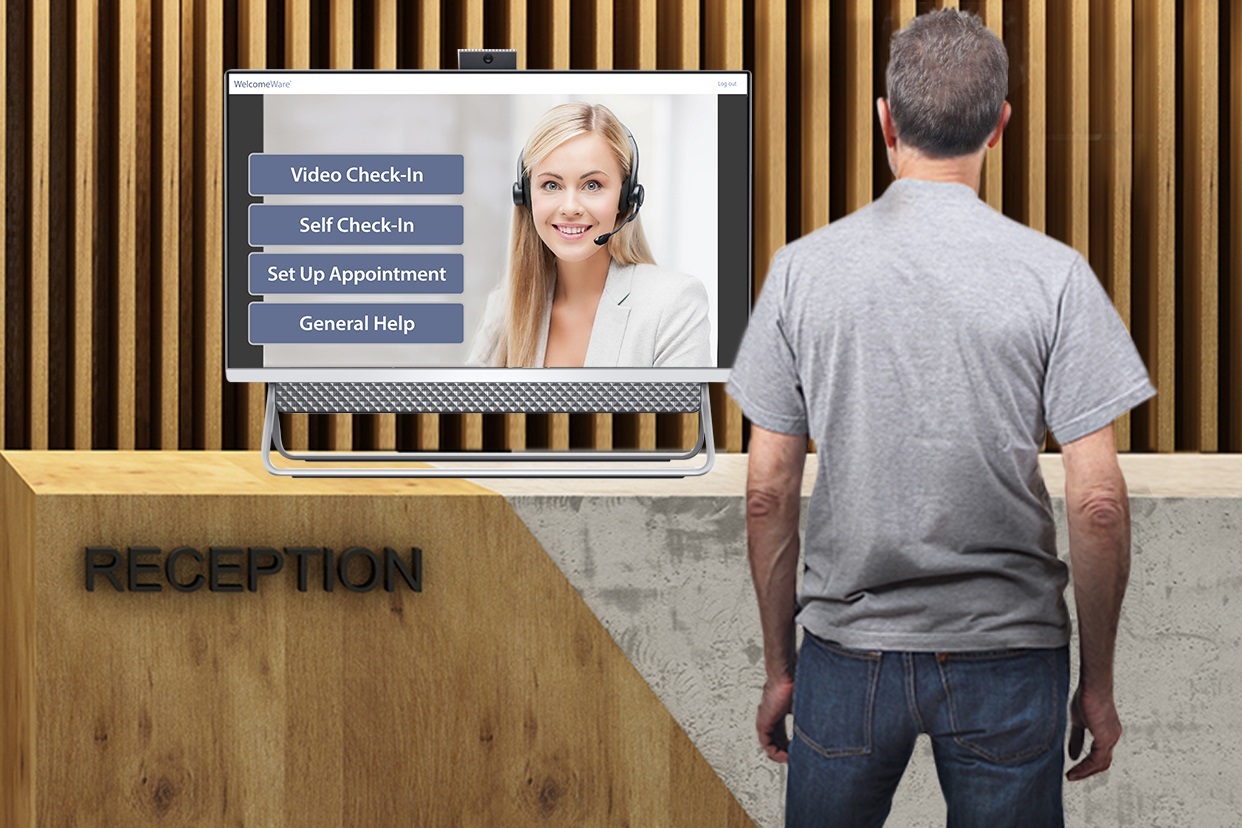 Providing Solutions that Solve Problems
Civicom has been a pioneer in the advances in telecommunication that changed the way companies do business globally. Our solutions help overcome the barriers to time and location.
For over 20 years, our collaborative tools have made it easier for new companies to compete with older incumbents, and large, complex companies to use technology to work smarter, streamlining their operations.
Dedicated To Creating Something Remarkable
Overcoming the Tyranny
of Distance and Time
Most of our services make it easier to work with others at a distance. Distance makes conducting business around the globe downright inconvenient. And even navigating the U.S. can be daunting for those having to cope with airports, security lines, and travel schedules.
Problems? Civicom has solutions.
We help people who are not together act like they are.
We are Innovative Global Leaders Engaged in Developing
New Businesses that Create Value for Others
We Continue to Innovate
Civicom cut its teeth on a co-developed next generation SIP/VOIP platform that was the first of its type in the world. Its first service was "Click-to-Call" — you could click a link on a web page or an email to call someone, using regular phones. The platform was easily modified, and we became an innovator in reservationless conferencing. New service offerings followed customer needs for data entry and transcriptions.
We continue to innovate with new technologies to connect business people with their constituents at a distance. We are disruptive innovators in creating a world where the miles have little to do with ability to work or interact together. Our mix of collaborative technologies, teamwork, and optimal organizational structure enables us to help mitigate difficulties for our clients in distributed collaboration.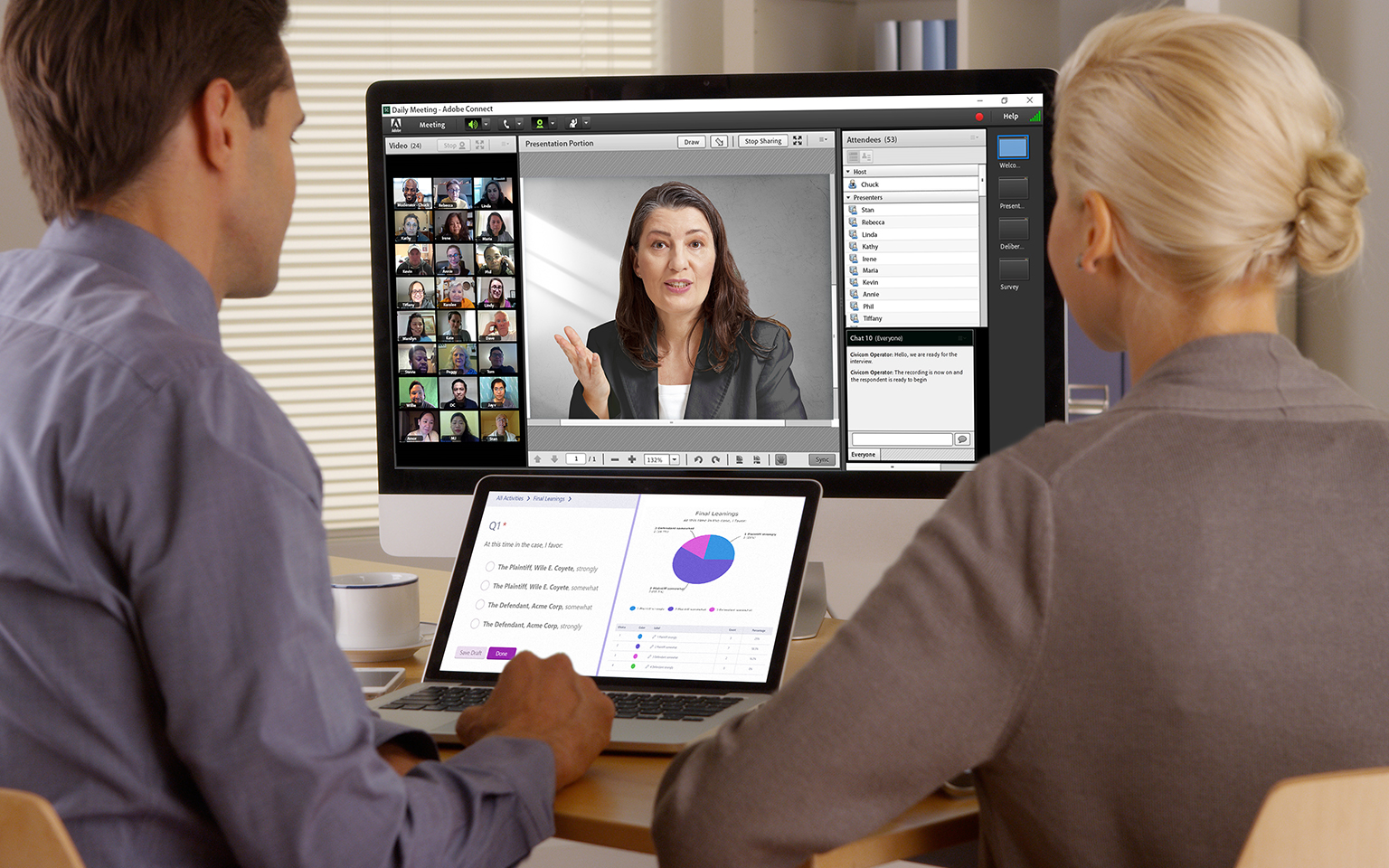 Let Us Know What We Can Do For You.